Why exhibit
Great business, networking and lots of content! Stand out at the main meeting point in South America.
A GLOBAL EVENT OF INTERNATIONAL IMPORTANCE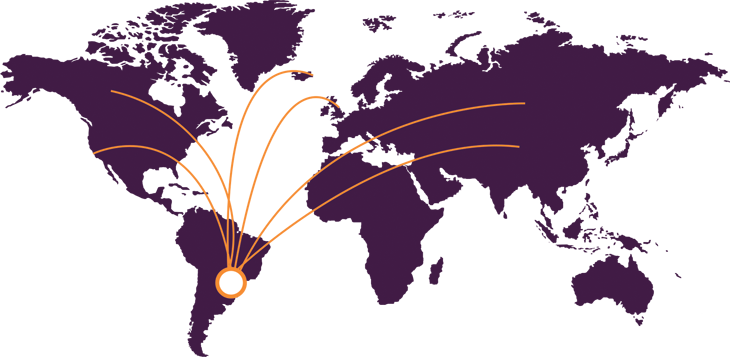 THE RIGHT EVENT IN THE RIGHT PLACE
The main cradle of the Brazilian wine sector, Serra Gaúcha is strategically positioned to bring together domestic and international wine producers and suppliers. WINE SOUTH AMERICA is the meeting point for buyers and exhibitors, in a large fair and international highlight.
The businesss fair which the industry and the wine market expected: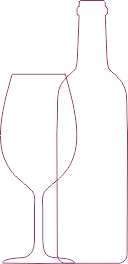 - Carried out in the Sierra Gaúcha;
- Focused in business;
- Robust contents grade;
- Qualified visitation.
EXHIBIT YOUR BRAND FOR A QUALIFIED PUBLIC
TARGET AUDIENCE:
Professional Visitors:
Importers and exporters of beverages;
Distributors and wholesalers;
Supermarkets and hypermarkets;
Bars, restaurants, hotels, bakeries and convenience stores;
Shops specializing in luxury goods;
Sommeliers;
Retailers;
Final Costumer:
Consumers of class A and B;
Students of hotel management, tourism, gastronomy and enology.
EXHIBITOR PROFILE:
National and international producers of wine, exporters, distributors, representatives, manufacturers of machines and equipment for wine production, companies providing services related to the wine segment and manufacturers of accessories for the consumption of wine.